The SilverPack Award – Polite Packaging is an intiative of the Meyer-Hentschel Institute (Zürich | Saarbrücken). The promoters of the SilverPack are the Swiss AgeExplorer Institute, Zürich, as well as in a special way the Ford Werke, Köln.
As a consultant in the consumer and packaging industry, the Meyer-Hentschel Institute would like to contribute positively with SilverPack. Packaging is repeatedly criticized for several reasons. SilverPack wants to show that an increased number of packaging solutions win the "Polite Packaging" award: polite to consumers, polite to the environment, and polite to the contents.
The SilverPack has gotten increased feedback since 2008. It has started with 4 entries, and has grown to almost 40 entries a year. This shows that the SilverPack Award has motivated companies into putting even more effort into the politeness of their packaging.
Head of the SilverPack jury is Dr. Gundolf Meyer-Hentschel. He is a sought-after Keynote speaker in the field of packaging trends.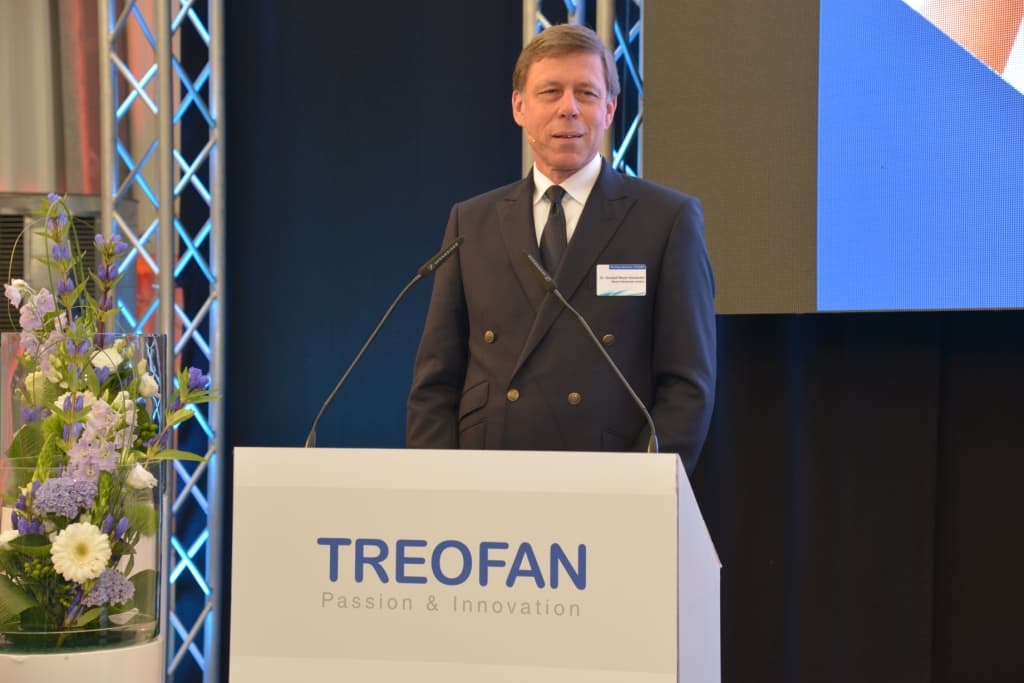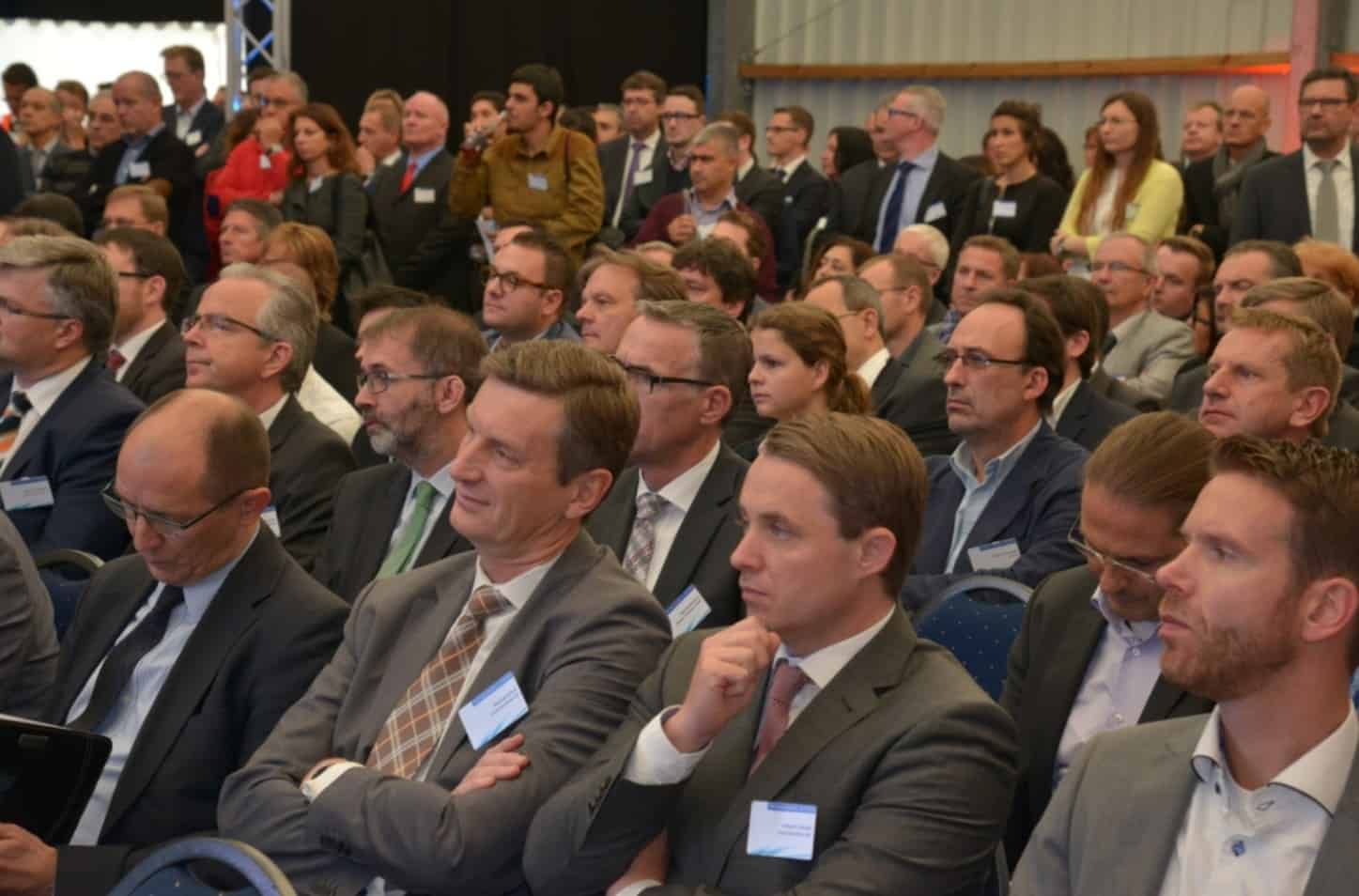 ---